Thoroughbred Rifles can be delivered in one of our custom fitted weather resistant carrying cases.
Thoroughbred Cases – $350
These are not simple generic cases but are custom designed and fitted for each stock style we offer. We offer three similar cases configured with our custom foam packs. SKB, Storm or Pelican.  We strongly prefer the SKB iSeries 5014 case as it offers several features not available on other cases.  First, it has cushioned handles on three sides (not just two), high durability skate wheels with a design that allows the case to stand vertically on the wheeled end without support and a deeper overall design that provides significantly more cushion / protection for the rifle.
Thoroughbred Case and Maintenance Package – $575
Thoroughbred Cases use closed cell foam which is inletted with separate cutouts for the rifle and scope, rifle bolt, a detachable sling, two spare detachable magazines (if necessary based upon the rifle configuration) , an attached bipod and all the components of the Thoroughbred Maintenance Kit which includes Dewey cleaning rod, Lucas bore guide, Dewey bore mop rod and a small watertight Pelican case containing caliber specific patches, jag, brush, bore mop, bolt lug raceway cleaning tool, lug grease and trigger adjustment tool.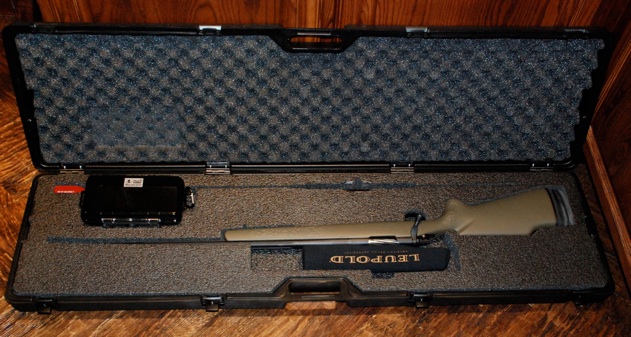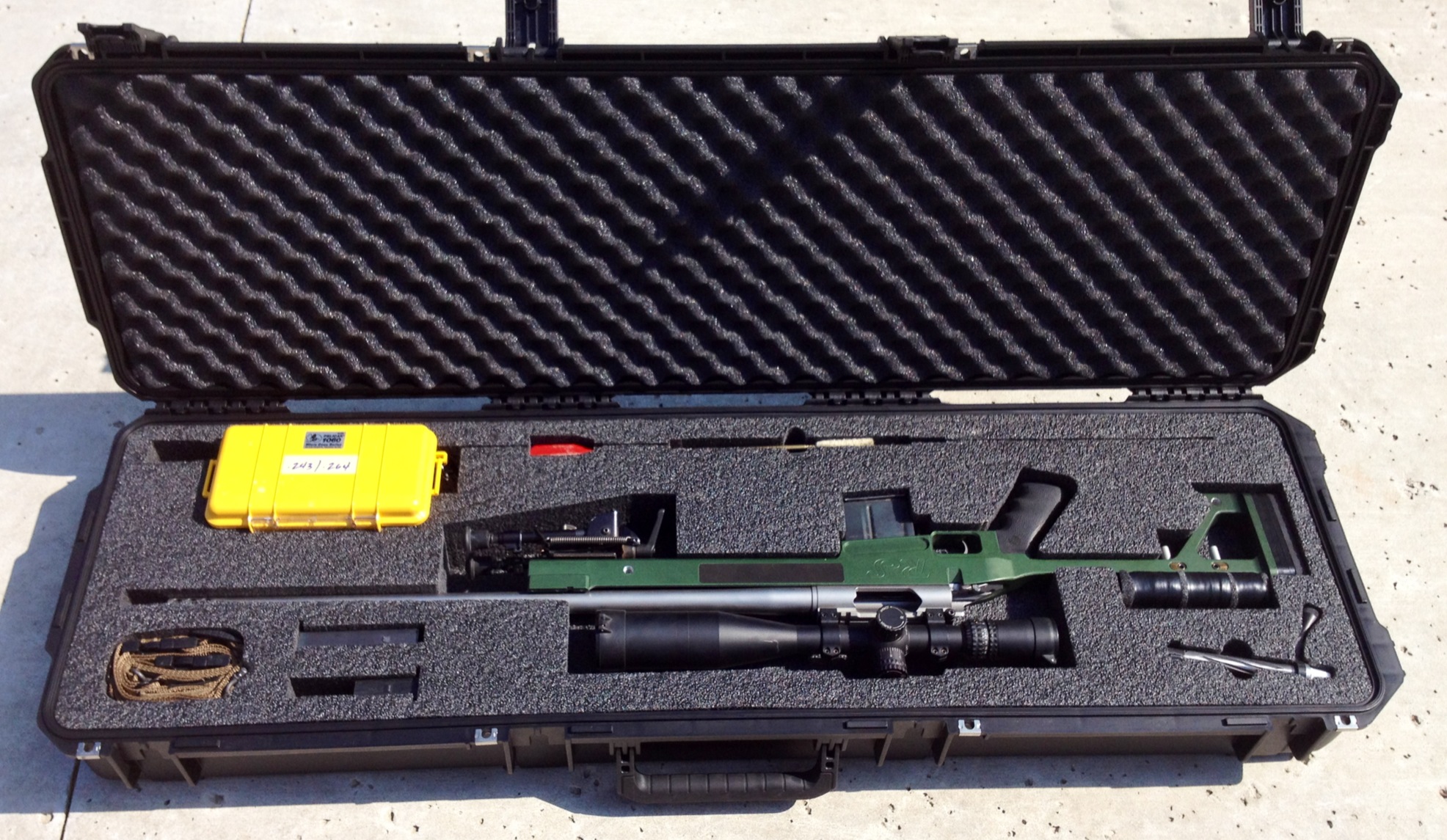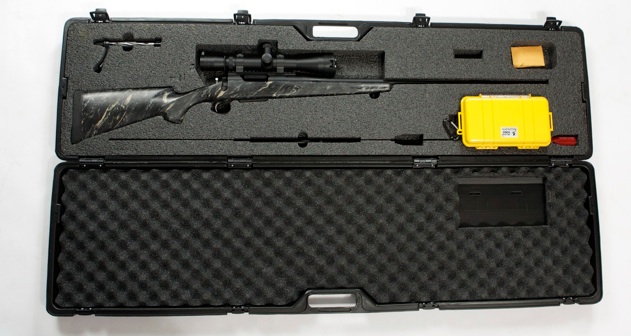 For More Information

Thoroughbred Rifles LLC builds custom precision bolt action hunting and tactical rifles. We made the investment in research to develop what we believe is the finest custom bolt action repeater available. For more information, visit our Contact Us page or you can follow us on Facebook, YouTube and Instagram..